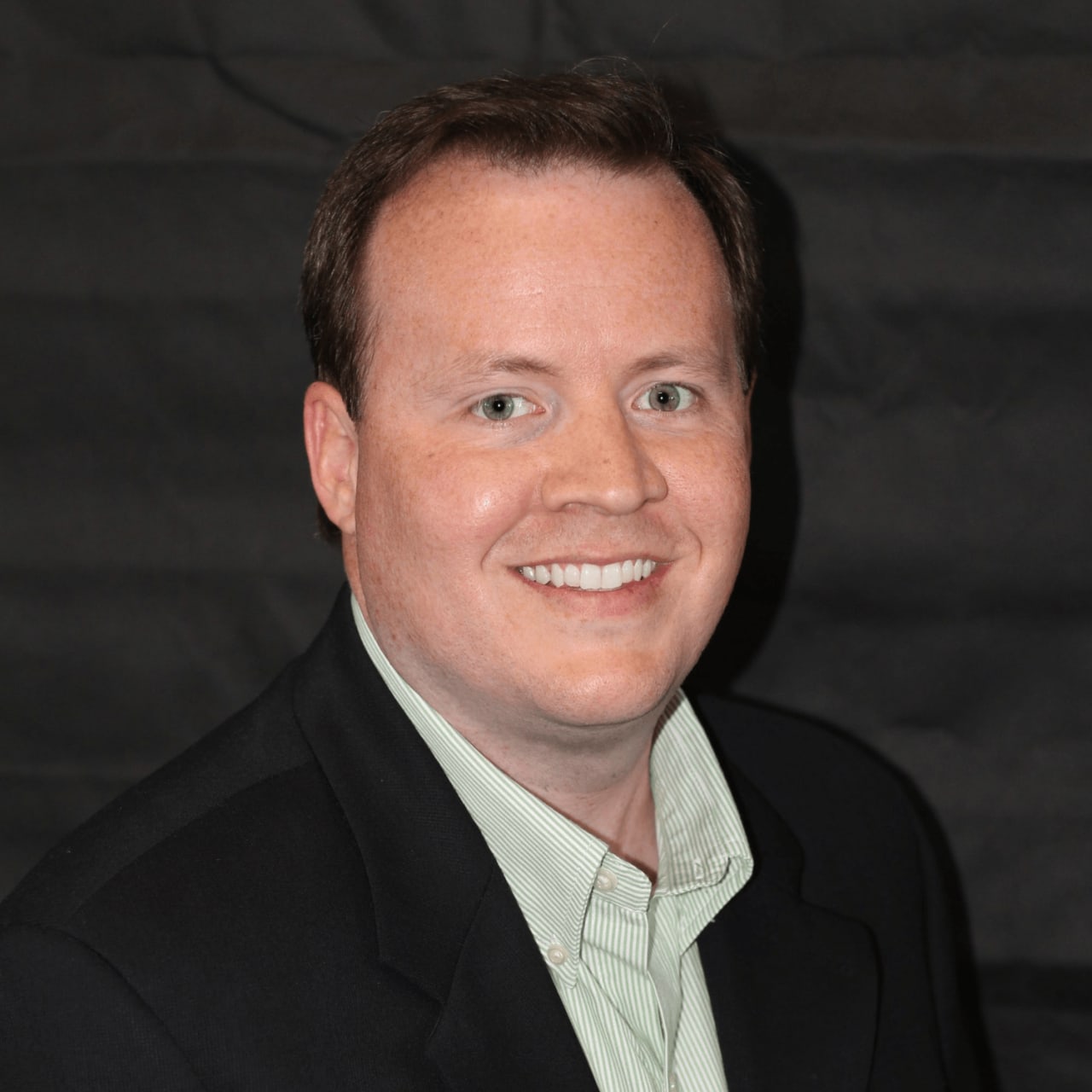 Meet Chad
Taking an analytic approach to his career, he obtained a bachelor's degree in computer science and mathematics from Southern Methodist University in 2002, became a REALTOR in 2003, and established his own real estate brokerage soon thereafter.
Since then, he has helped thousands build wealth in real estate through investment opportunities, commercial properties, and corporate sales.
His clients also include first-time homeowners as well as move-up and investment buyers.
Chad knows that investors, buyers, and sellers all want their transactions to go smoothly. With his business acumen and real estate savvy, he's able to make the process seamless for clients, whether it's finding the exact home they're looking for or selling one promptly for the best price.
Chad married Jennifer Clark in 2018, and they love spending family time with four children ranging in age from toddler to teen: Jackson, Penelope, Caroline, and Jillian.